TSOA Fleet Hires Industry Expert Sharon Mohammed
MISSISSAUGA, ON CANADA – (September 3, 2021) – TSOA Fleet, a leading vehicle transport company focused on servicing the fleet industry In Canada, hires industry expert Sharon Mohammed in a customer service role. Sharon joined the TSOA Fleet team recently and brings with her more than 13 years of fleet industry knowledge and expertise. She came to TSOA from a fleet management company in Canada where she held multiple positions over her tenure including Driver Administrator and Corporate Customer Service Representative serving over 300 customer portfolios.
At TSOA Fleet, Sharon is working with the fleet management companies handling quotes, scheduling and service. Sharon quotes, "I am thrilled to have this role as it's a perfect fit from my prior role." Sharon was born in Trinidad and move to Canada with her mom and siblings when she was sixteen. She loves Canada, time with her family and is grateful for her wonderful mom who raised five girls and two boys. Outside of work, Sharon and husband, Robert enjoy art, reading, hiking and watching sci-fi movies. They have two furry family members, their cats Petra and Gemma. When asked what she wants to do when she grows up, Sharon stated, "I am already doing these things. I am spending quality time with my family and friends. I have my dream job and dream team!" Sharon also shared that she knew walking in the door for her interview, "that it felt like family, like home. I am so grateful to have found a job where I can be truly happy, where I fit it, where I can be my authentic self. I've searched for this my whole life and finally found it."  
Welcome aboard and welcome home Sharon. We're excited to have you as part of Team TSOA Fleet! We look forward to learning and growing with you as part of our team.
About TSOA Fleet
TSOA Fleet is a full-service drive-away company with a specialty in servicing the fleet industry across Canada.  The company transports all types of assets, including service vehicles, cars, light duty vehicles, heavily upfitted medium-duty/heavy-duty, and HAZMAT service vehicles.  As a family-owned company, TSOA Fleet takes pride in offering personal, customized service to each client. Its simplified online ordering process, instant quotes, state-of-the-art tracking and logistics systems, and instant delivery notification ensure a smooth process from start to finish. TSOA Fleet's drivers are located throughout Canada and meet rigorous safety and compliance standards. For more information on TSOA Fleet, contact 905-887-6065 or [email protected].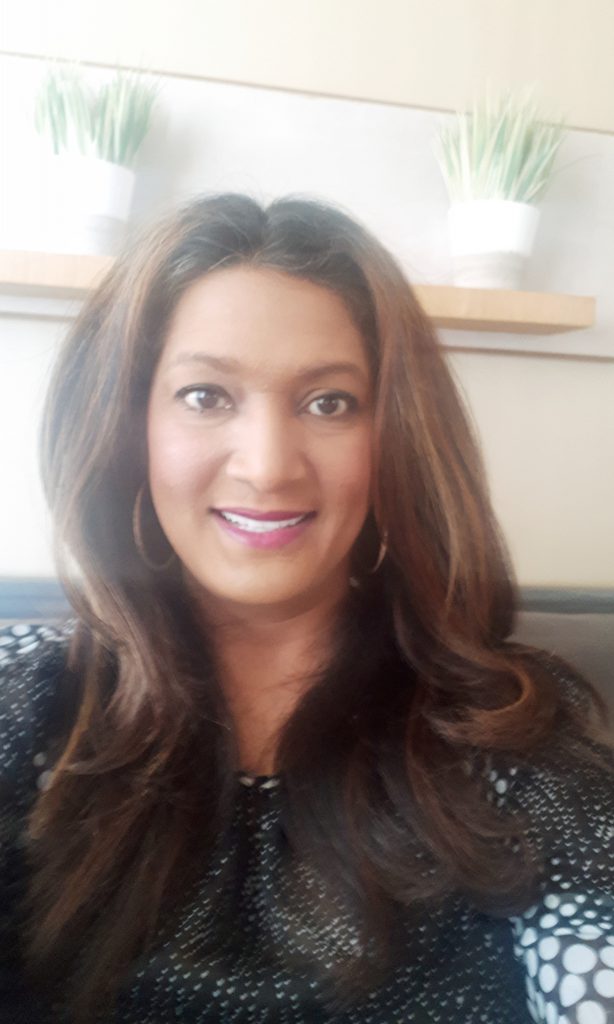 Media Contact:
TSOA, Transport Solutions of America
Erin Gilchrist Rugg
614-579-6487 or [email protected]